Build Your Own Box (Weekly Subscription)
$10.90
Regular price
$13.90
Build your box and fill it with delicious and wholesome snacks tailored to your needs. We deliver it to your doorstep, hassle-free!
Not sure what snacks to choose for the box? Fret not, take this quiz to see what snacks suit you best! Take the quiz here!

Please take note that this is a weekly/bi-weekly subscription box. 
Kindly wait for product page to load to select your 5 snack choices and subscription frequency 
Not valid with any other vouchers/promotions/promo codes.
Healthy and convenient
Not bad, but the variety of snacks provided could be better since it is a recurring subscription and I don't want to keep getting the same options each time. I most likely will cancel after a few cycles because I'm bored of the selection 😂
The honey mustard crisp is nice, if can have more in a packet would be good.
Snacks are great for in between meals, non-guilty pleasures. Perhaps portion could be a bit bigger
Feedback
The mushrooms chips were too little in the packet, it will be great if it was a bigger pack.
Great pantry snacks!
I like how I have snacks delivered to my doorstep every week - I don't have to refill my pantry every time. The snacks are great as they come in single serves which means it is easier to eat in one sitting and I don't feel guilty afterwards :) Great healthy snacks to snack on while I work from home! My favourite snack is the Umami Mushroom Chips, it never fails to disappoint :)
Your snacks, your choice.
Freedom of Choice of up to 40 snack varieties
up to 5 different snacks in one box
Pause or cancel plan at any time
Free shipping
What is the best selling flavour?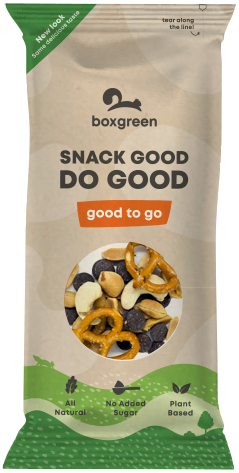 Peanut Pretzel Muddy Bites
Unsalted Peanuts, Pretzels, Cashews, Dark Chocolate Chips
see more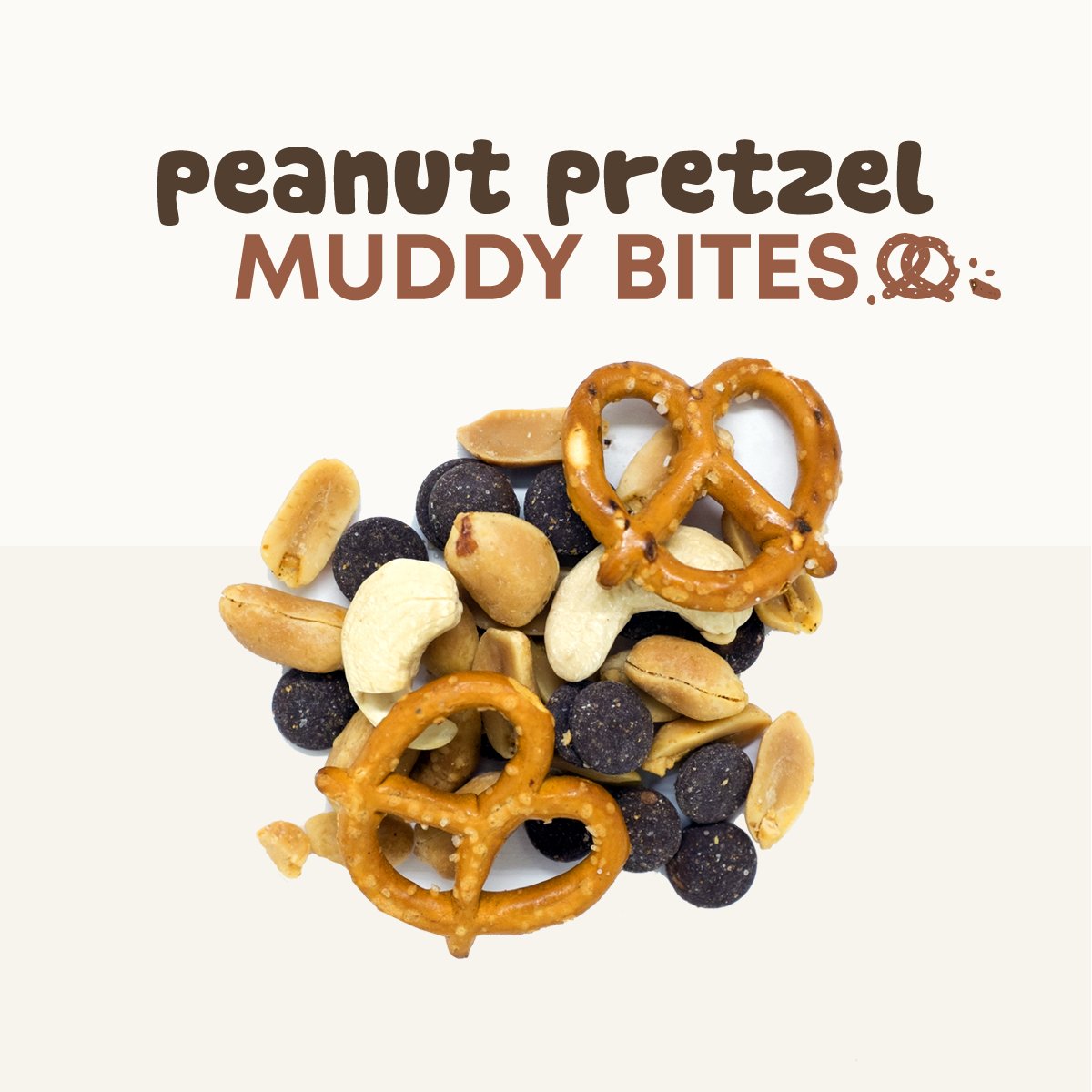 Peanut Pretzel Muddy Bites
Something salty, something crunchy, something sweet. With a dash of chocolate chips, a handful of cashews, peanut and everything pretzel, it's the perfect snack on-the-go!
Ingredients
Unsalted Peanuts, Pretzels, Cashews, Dark Chocolate Chips
Dietary information
Protein Punch
*Our snacks are packed in a facility that also processes dairy, egg, tree nuts, wheat, peanuts, and soy