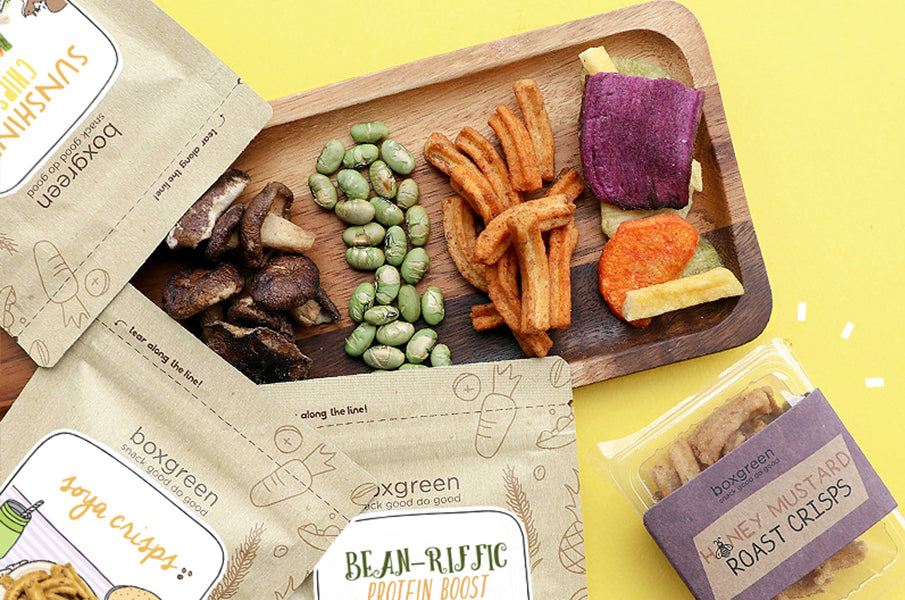 Shop
Choose your favourite snacks, perfect for eating while walking, one-handed snacking, or pondering life's mysteries.
SHOP NOW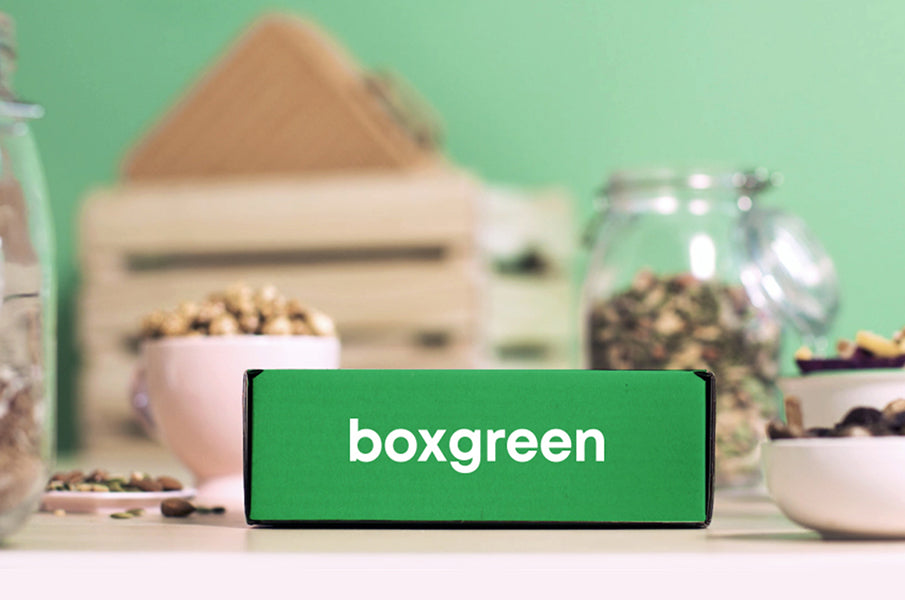 Build your own box
Fill your box with your favourites and get them delivered to your doorstep regularly.
Coming soon
Corporate
Our snacks are great for cool offices, the best teams, weddings, birthday treats, or when you're feeling like a generous boss!
GET IN TOUCH