We're Great Place to Work-Certified™
Our commitment to our employees is a core part of our culture. To receive recognition based entirely on the very people that make up our business, validates the ongoing efforts we've put in to cultivate a great culture. We are grateful for all they do and their continuous commitment to uphold our mission and core values.
Visit Great Place to Work Website
opportunities
Small teams, global mission
Featured Jobs
we embody our values
Our Core Values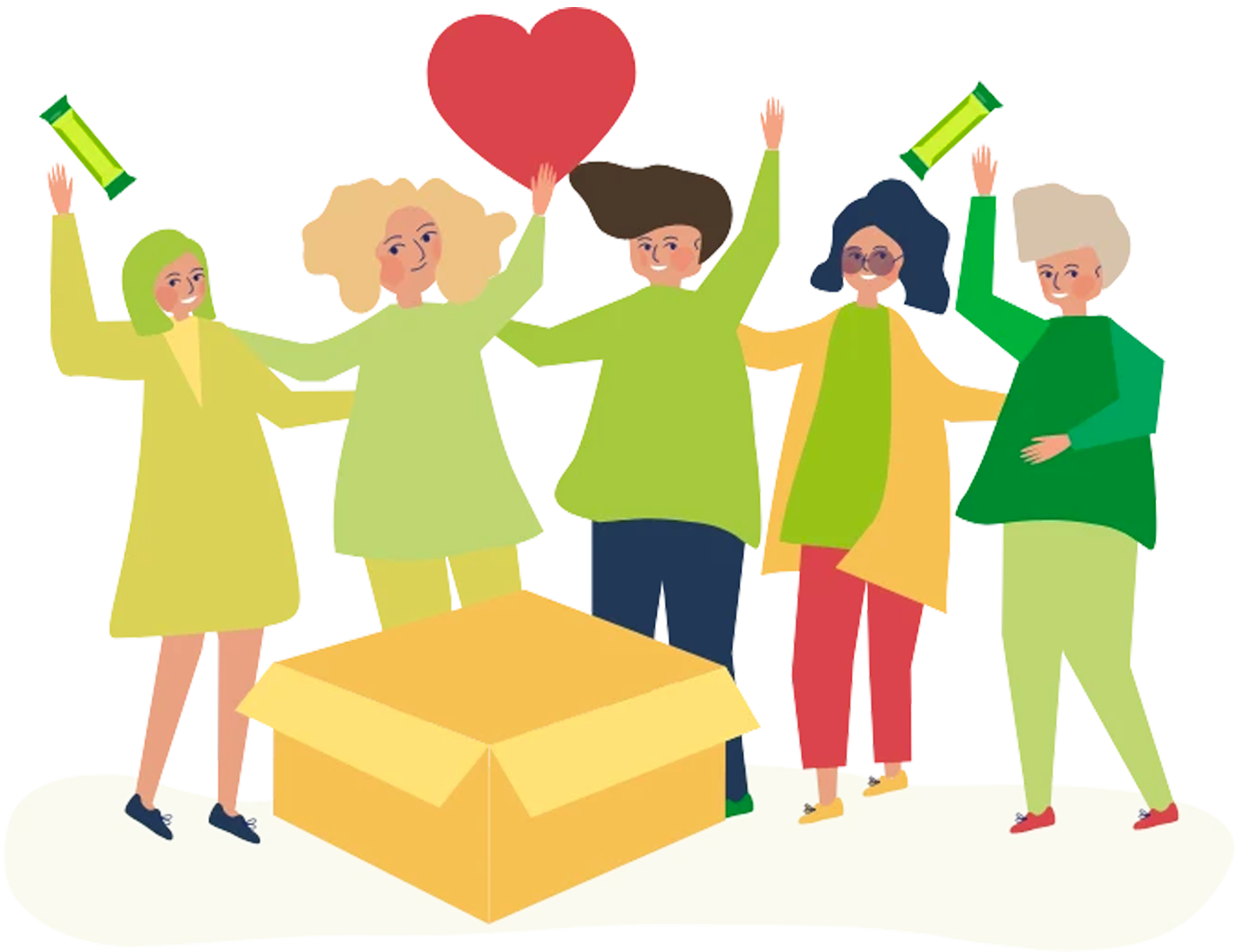 To do good, generate positivity and be sustainable with a purpose
We're workimg hard to do good in every part of our business, from sustainably sourcing for the best ingredients to make your snacks, to making sure we're not leaving anybody out with our inclusive hiring process.
Inject fun and quirkiness in whatever we do!
Take your work seriously (but not yourself) help others have fun! Also, delivering our snacks is a experience and not just an over the counter transaction! From the start till the very end.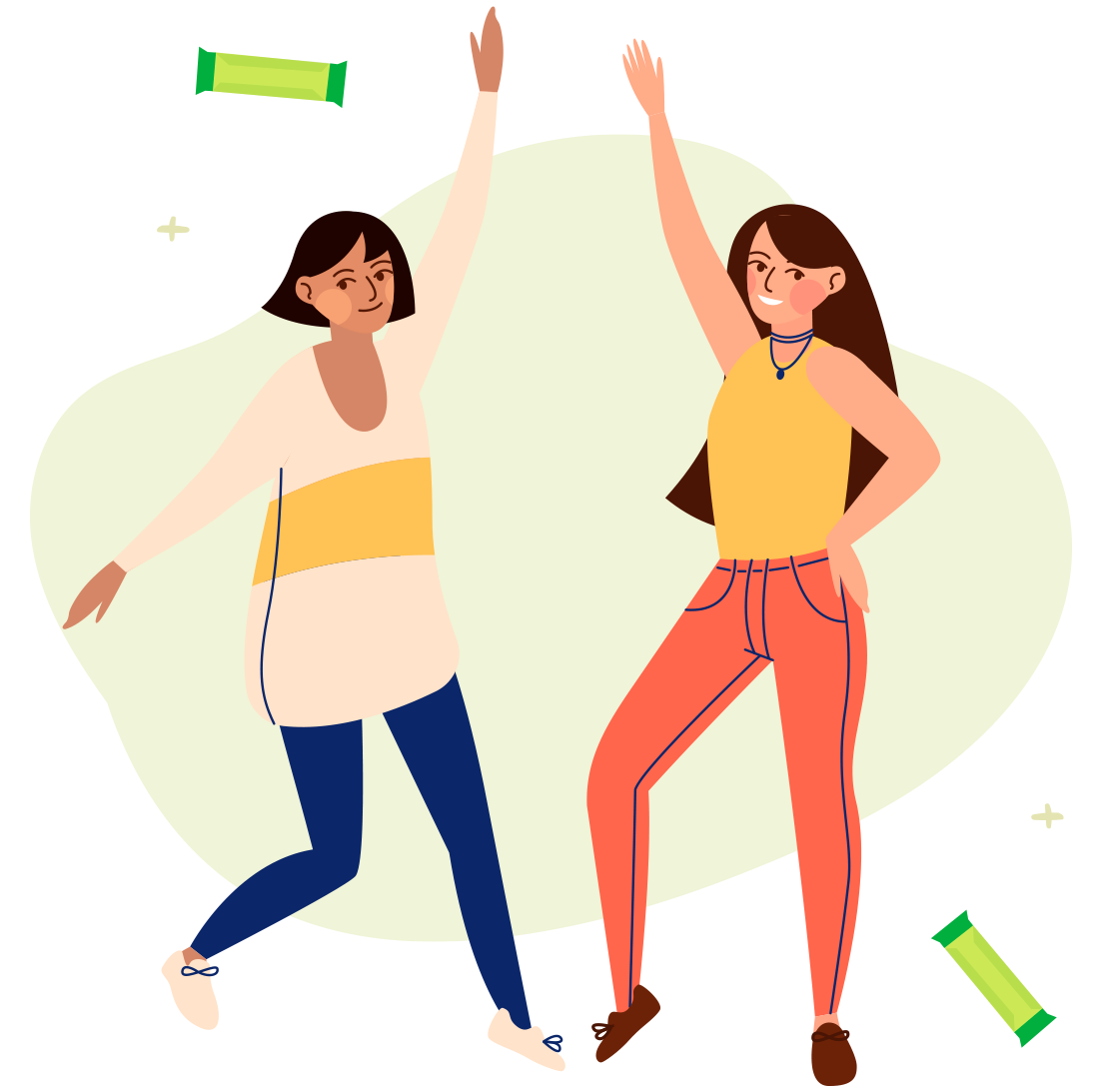 Strive to be better constantly but not perfect
Invent, reinvent, continue to feel fresh, more human, adventurous and more exciting. And to challenge yourself to source new knowledge, develop new skills and try out new things.
Free snacks and drinks

Flexible working hours
Learning and development opportunities

Health and medical benefits

Townhall lunches

Birthday leave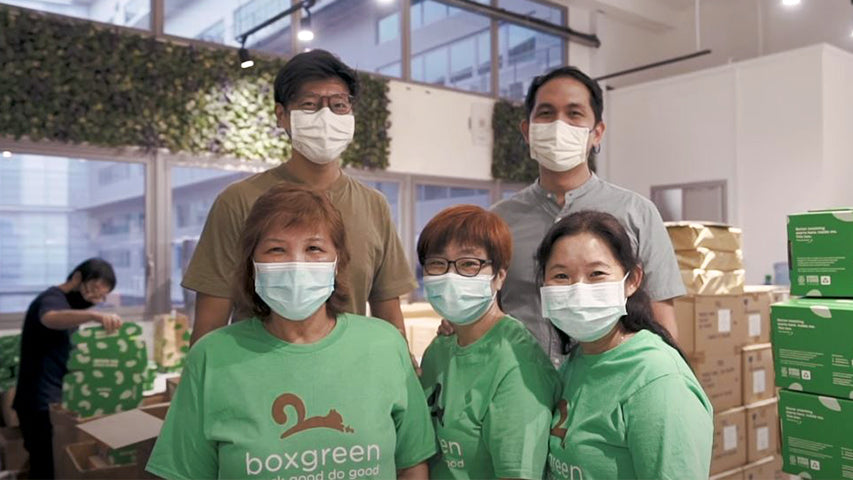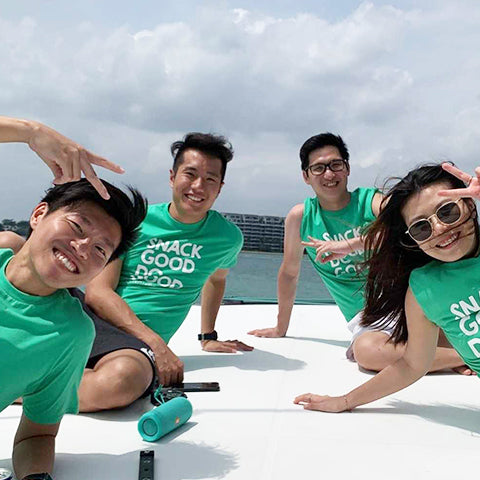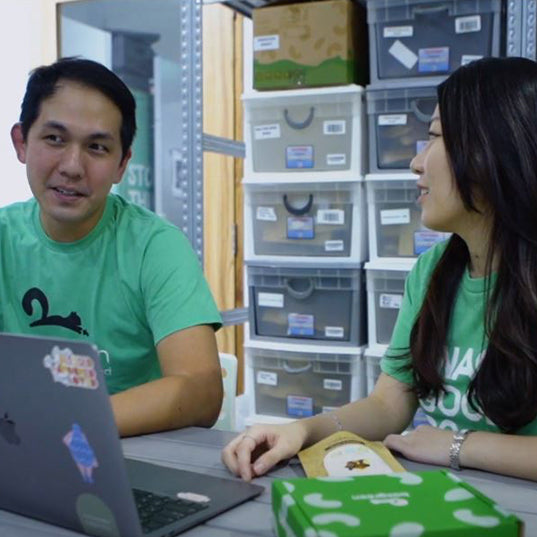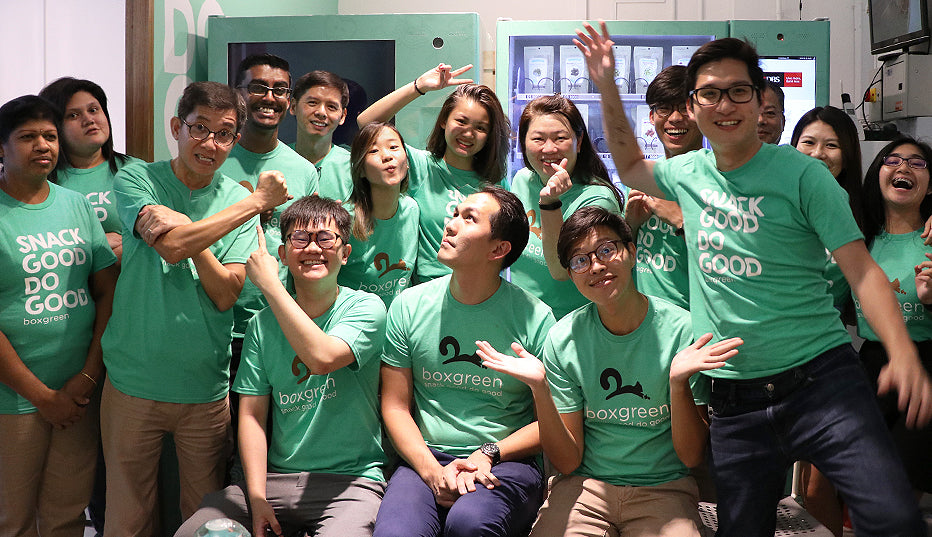 thrives because of our employees
Hear from our team squirrels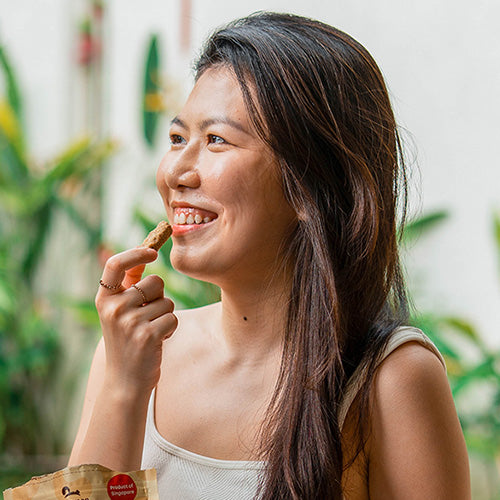 Astelle
Business Development Director
Giving work meaning!
I have had the pleasure of working and growing with boxgreen for 5 years now. It is gratifying working at a company committed to their employees and giving back to the community. The work culture is fun and every individual has autonomy & are heard.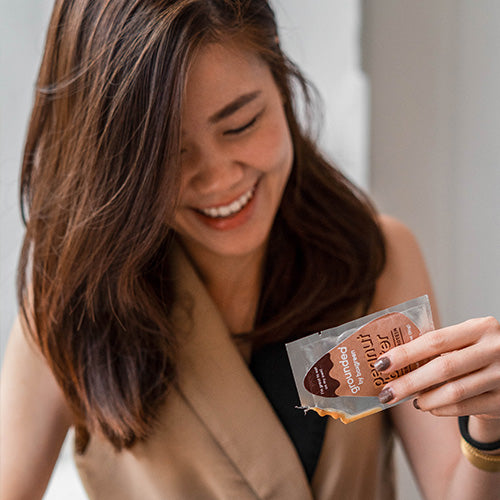 Hazel
Senior Business Development
Collaborative atmosphere
It's amazing to see how much I have grown by getting exposed to the various challenges and experiences during the short span of time I have been in Boxgreen. The people that I have worked closely with has made Boxgreen feel like a second home to me and I am blessed to have their support.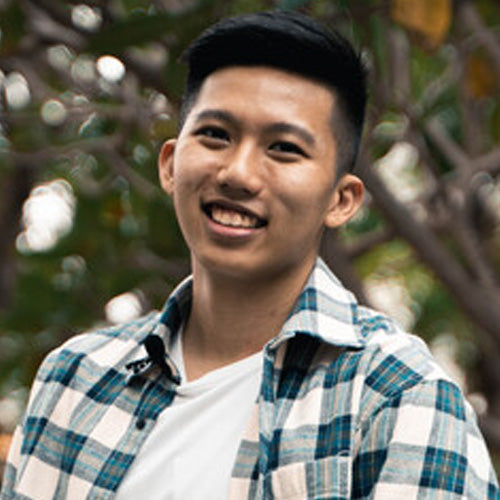 Isaac
Marketing Intern
Awesome projects & teammates!
Boxgreen has a family-oriented company culture whereby employees have the freedom to share our ideas and opinions, no matter what position we hold. Employees in Boxgreen feel appreciated, encouraged, and motivated while working here.