Sale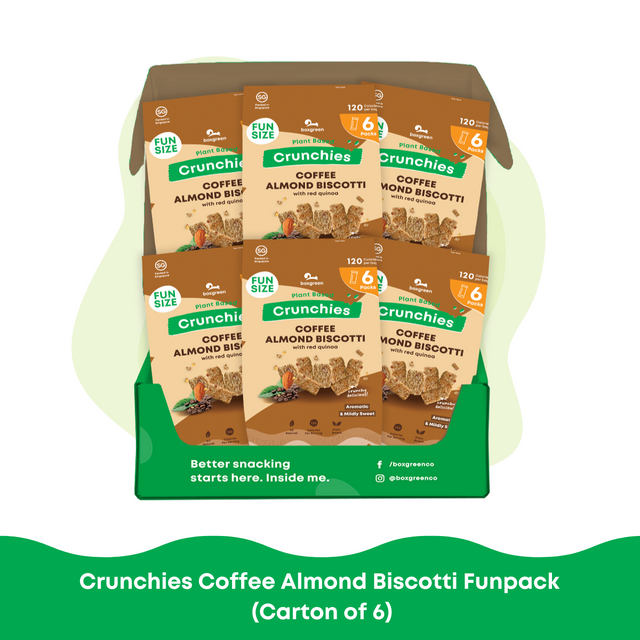 Crazy Nutcase Gift Box
$35.00
Regular price
$38.90
Step right up and behold, It's the nuttiest gift box we have yet!
This box is nuttier than a squirrel on an energy drink, and it's here to satisfy every nut-lover's wildest cravings. Every bite is a nutty journey, carefully curated for all the crackpot nut enthusiasts out there
So, if you're a bit nutty yourself or know someone who's as nutty as a fruitcake, Grab it Now!


Contains:
Grounded Sea Salt Peanut Butter Jar-180g
Omega Booster 60g
Coffee Almond Biscotti with Red Quinoa 60g
Hearty Strong Nut Mix 25g x 2

Note:
Inclusive of free shipping. Click 'send as a gift' at cart page to include a personalized message