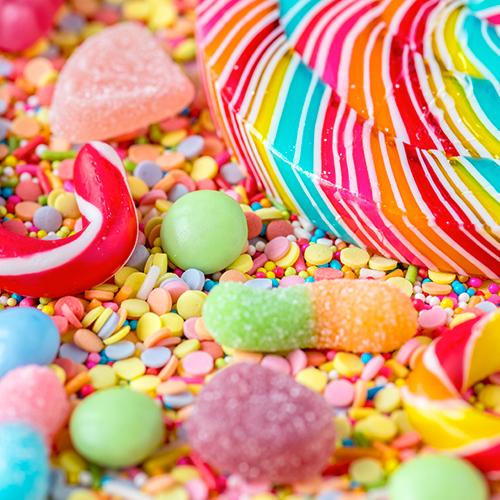 Can I still eat food that has ants in it?
Where do the ants come from?
Those ant fondants look... well, I guess A++ for creativity?! Did you know that the species of ants that often gets in our food are called 'Camponotus Consobrinus'? or commonly known as sugar ants. They live in dark areas and venture into our homes as they are most attracted to anything sweet like sugar and sugary foods, spills and stains.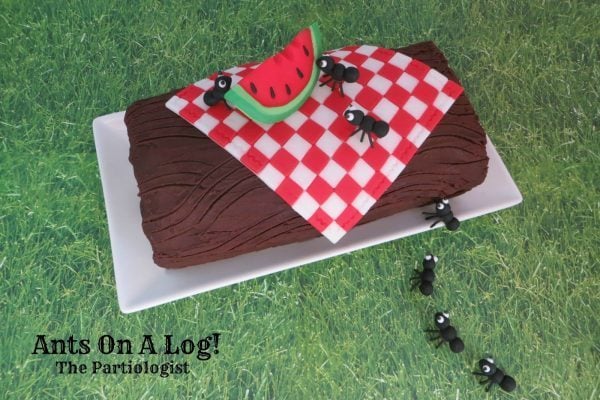 Are they harmful?
The sugar ant is one of the most well mannered ant (other than being a nuisance) as it does not sting. It may defend by trying to bite but it's too small to cause any pain or symptoms unless you're allergic to it.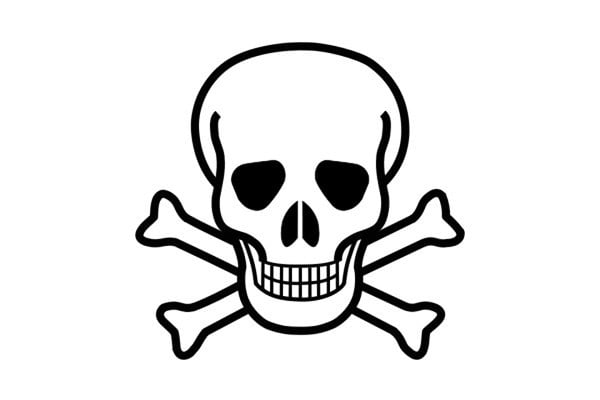 Can I still eat food ants have nibbled on?
Well, there's no reports of anyone dying or gotten sick from eating food ants have eaten, so it's kind of safe to still eat your food. In fact, these ants are sterile and loaded with antimicrobial agents, which makes it even safer. But I probably would just discard my food because crawling ants are just... yucks.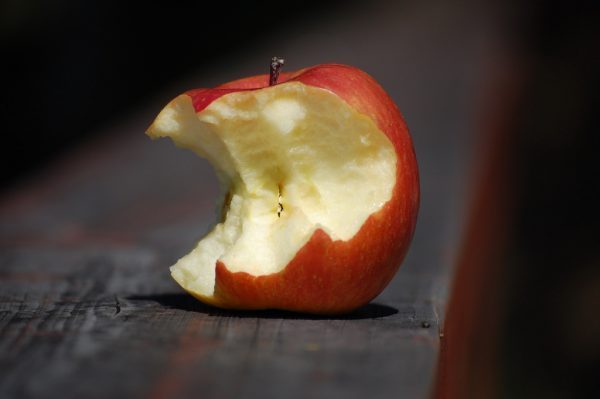 How do I keep ants away from food?
There are so many ways to keep ants out but the easiest natural remedy is to place cinnamon sticks around the kitchen and especially in you sugar box. It also helps to always give your kitchen a good wipe down as they're attracted to spills too.